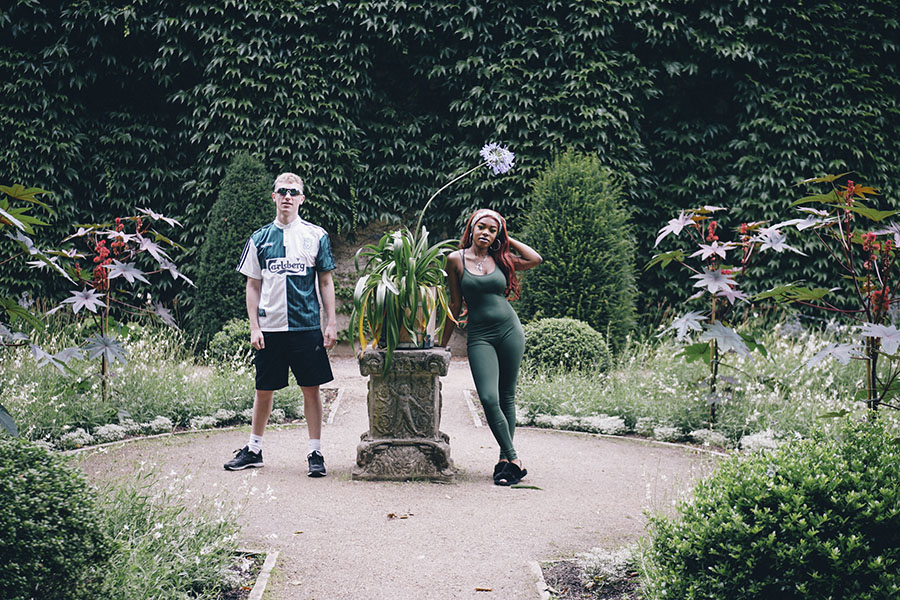 PRESS AREA
So Vital x Phasiyaa "Softeis"
"Softeis" by So Vital x Phasiyaa is a late summer dancehall jam fusing tight drums with sensual melodies, topped by a decent touch of cozy kitsch.
The track was released on September 17th (our art director's birthday!) via LowLow and a pedal boat road trip video is going online the same day. Both artists are available for interviews, features or guest mixes. Let us know if we can provide you with more information or content in order to communicate the release! mail@lowlowrecords.com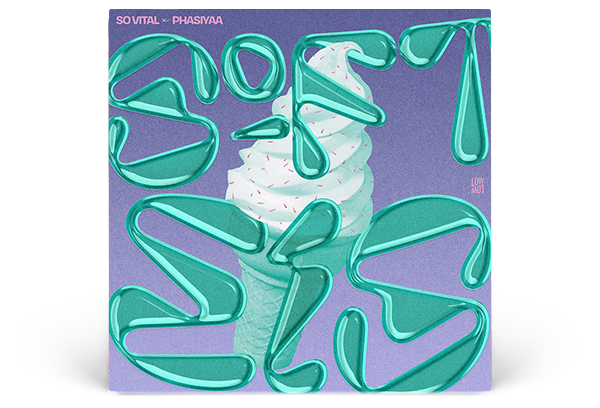 "Softeis"
Single, 17/09/2020 via LowLow
Production: So Vital
Vocals: Phasiyaa
Artwork: Jonathan Gehlen
Video: Nisse Waltersmann
FULL PRESS INFO
Bedroom Bashment, round two!
The next generation of London-based dancehall artists is here and Phasiyaa showcases their innovative, wavy and sensual style. Her mesmerizing lyrics on So Vital's sophomore instrumental under his new name provide a dreamlike parallel dimension, potentially the Leftfield Dancehall bubble's late summer jam. The two artists met earlier this year performing at a Funclub night in East London.
So Vital's riddim frames the fairy-like sweetness of Phasiyaa's vocals with a romantic melody and tight drums. In the soon to be released video for "Softeis", the two Hamburg-born musicians enjoy some soft ice cream on a pedal boat trip through East Berlin's lake district.
The single is So Vital's sophomore release on LowLow records, also see his debut track "Baklava" featuring London's neo-dancehall crooners Don Sinini & Yayoyanoh.
So Vital's biography and a german version of the press info are available in the full press kit (Dropbox/PDFs).