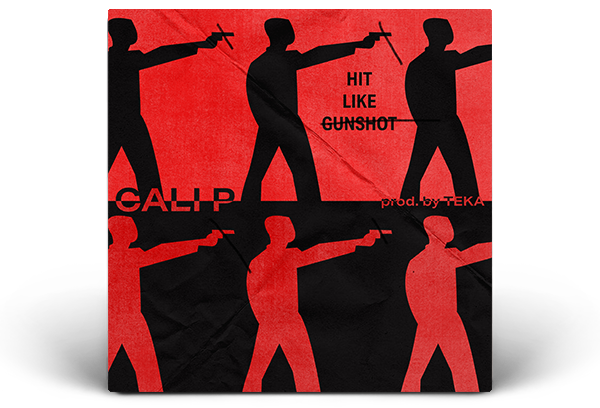 Press area:
Cali P – Hit Like Gunshot (prod. TEKA)
Single out now!
Find buy & stream links below.
Cali P has been stuck near Banjul (The Gambia) since the beginning of March due to current travel restrictions. Inspired by the events in Minneapolis and the subsequent global anti-racism debate, he wrote: "Hit Like Gunshot". Watch the video Cali P shoot some days ago.
Caribbean-Guadeloupean-Swiss reggae artist Cali P goes hard on"Hit Like Gunshot"lyricswritten while in quarantine in Gambia, West Africa during the COVID-19 pandemic.Evocativelyrics flow from a river of emotions related to the murder of George Floyd in the US city of Minneapolisby the police and the anti-racism protest movement towards change worldwide.
A soul-stirring Afrobeats groove by Berlin-based producer TEKA (also producer on Cali P's Vizion) andacoustic guitar lines drive a potent brew of timely poetry exclaiming systematic racism, focusing onthe root cause of the upheaval: "Slavery abolished but nottin' demolished the schooling systemsupport the damage." and calls out the injustice saying "there's been too much unjust ruling" asking"Where is the justice, for those who die?" The artist makes searing observations in the context of hiscomparable safety in Africa, versus America, building his home as the bridge with its melancholicrefrain states:"It happened in May…."
A music video for"Hit Like Gunshot"filmed in Gambia, features vivid images of protesters in supportof Black Lives Matter worldwide, carrying signs with messaging in solidarity. The names of manythat have been victims of police brutality are listed as Cali P contemplates the global movementtowards change from his perspective from the streets of Gambia.
Keep it low,
LowLow