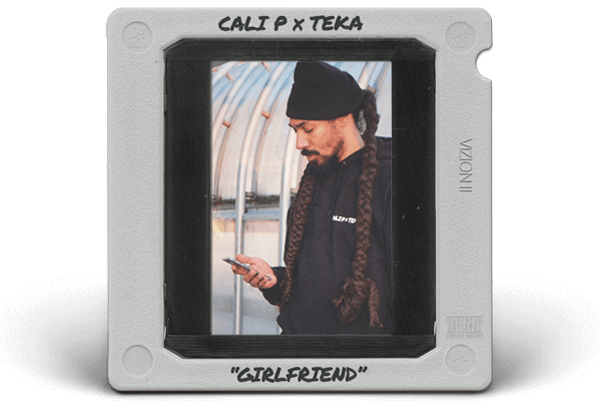 Cali P x Teka – Girlfriend
Cali P finally brings romance back to the dancehall on Teka's bumping uptempo riddim. Tune in below:
Stream and download Girlfriend here.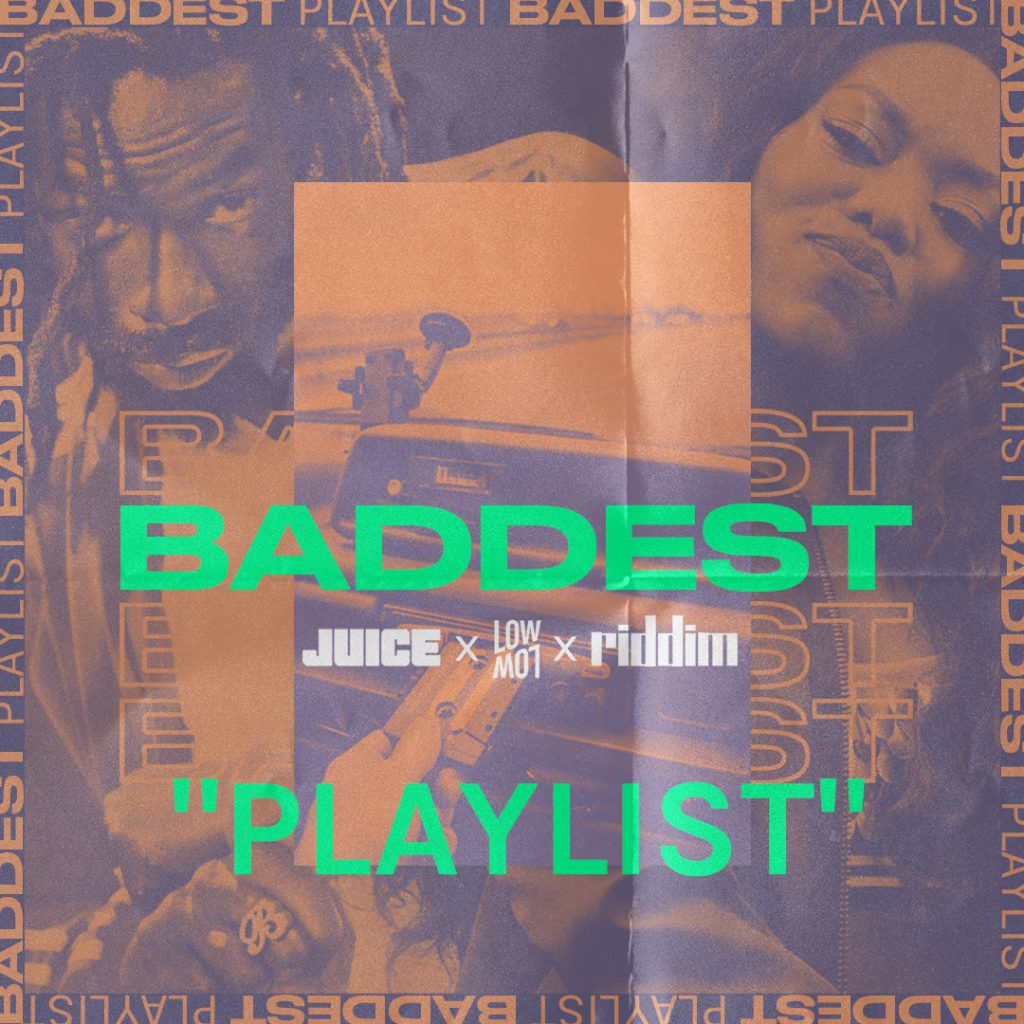 BADDEST Playlist
RIDDIM Mag, JUICE Magazin & LowLow present BADDEST Playlist: Reggae x Hip Hop. Stay tuned on Instagram, tune in below:
Cali P x Teka – Crazy
The fluffy summer tune wraps what everyone knows: Mere infinite harangues of compliments to the freshly discovered love of ones life, ubiquitous cuddle attacks and kitschy future visions.
Stream and download Crazy here.
Cali P x Teka – Congo Natty
Cali P and Teka are back with a real good vibes anthem.
Stream and download Congo Natty here.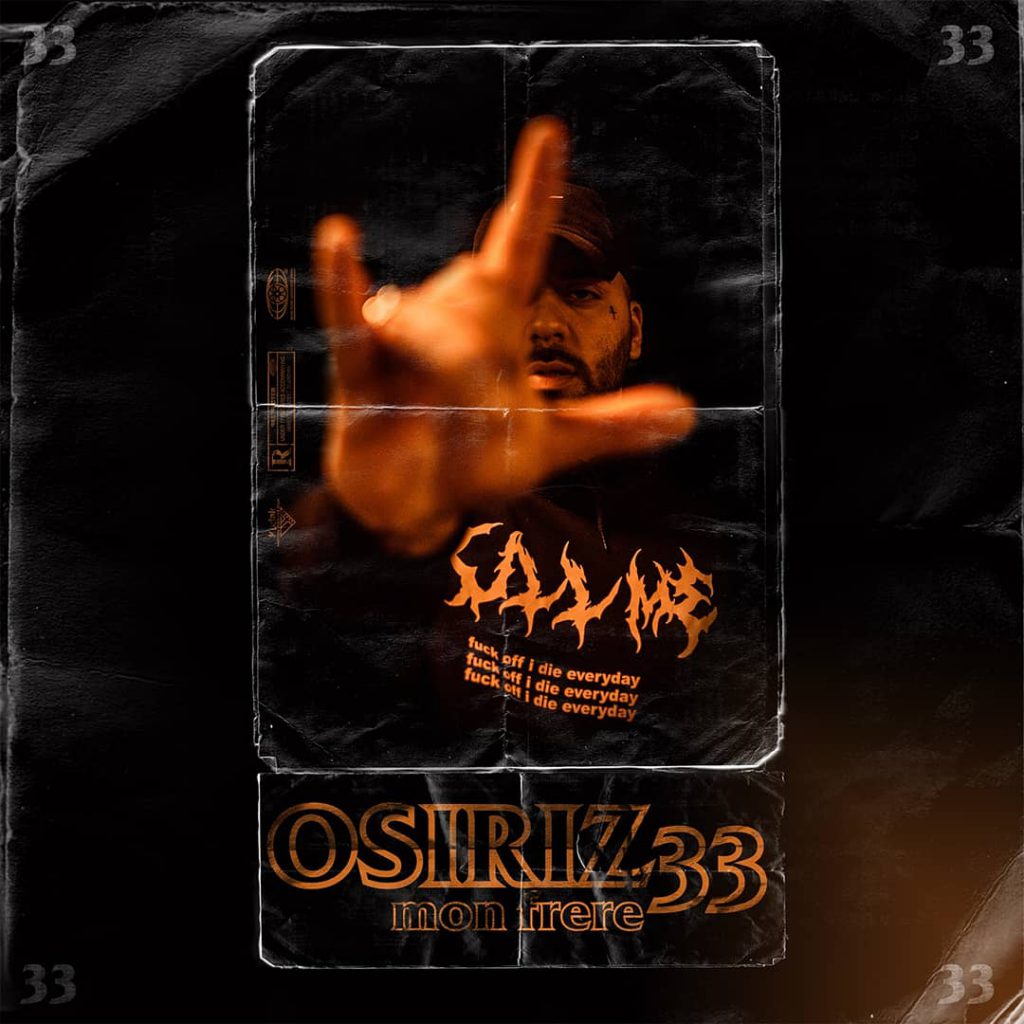 Cali P x Teka – When You Hold Me
Watch Cali P performing "When You Hold Me" in the beautiful swiss outskirts of Zurich city. The tune is taken from his and Teka former released EP "Vizion I".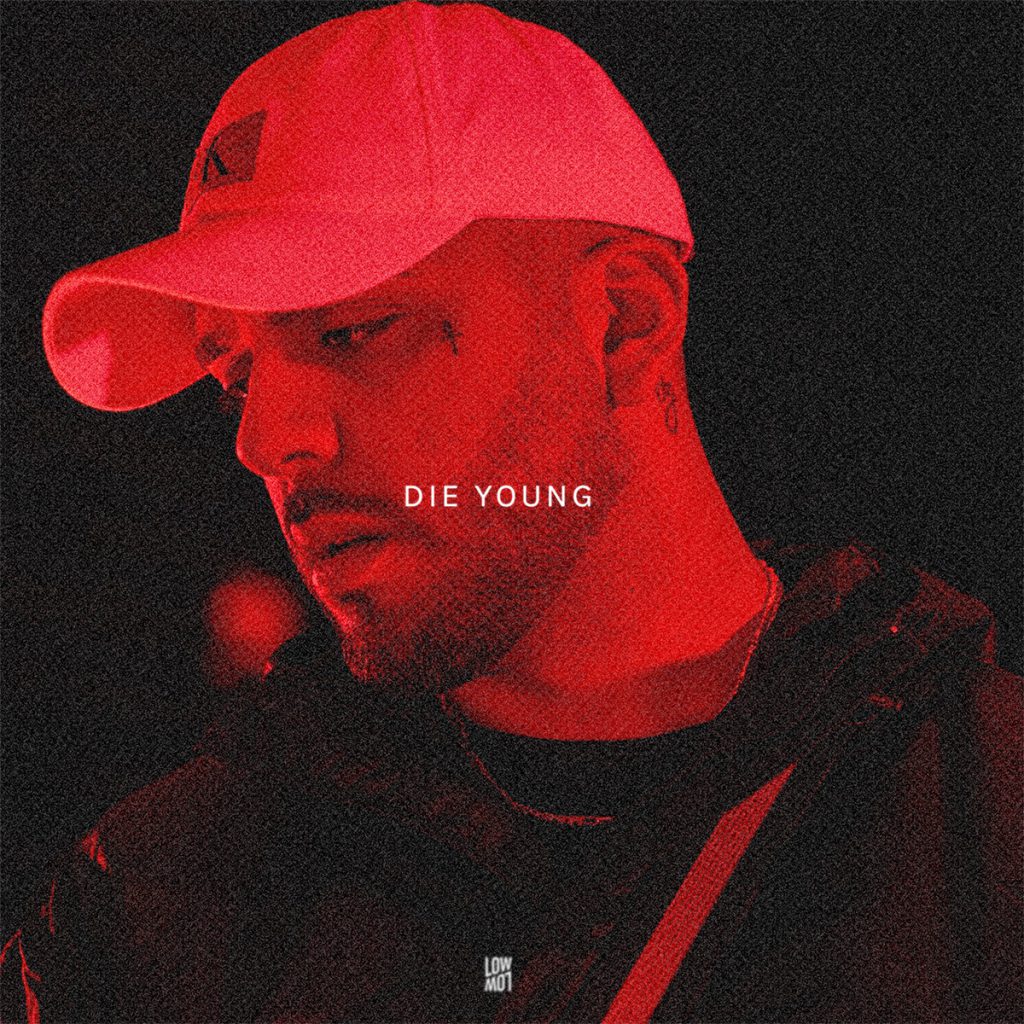 Osiriz33 – Die Young
Der erste Osiriz33-Tune bei uns: Die Young ab sofort überall erhältlich und streambar. Hier könnt ihr das Video ansehen.
The brand new symbiosis between vocalist Cali P and producer Teka is titled "Vizion". The two reggae protagonists use current styles from the international hip hop scene and unite them with their typical, heavyweight roots sound. The result is four warm, authentic, hybrid tracks, which blast both radio and sound system suitable productions through your bass bins, with an optimistic yet serious flavour: Watch the full EP video stream here.